0

Certified AWS Cloud Experts

0

Certified SAP Consultants

0

Hours Of Consulting Expertise

0

AWS Enterprise Level Deployments & Migrations

About AeonX
Transform your Infrastructure for Innovation on AWS
AeonX aims to foster its customer's success by introducing innovation and the complete economic digital chain. The AeonX AWS core competencies include SAP applications, server migration services, Back Up Solutions, Disaster Recovery Solutions, CI/CD Solutions, Managed Services, Business Analytics, Integration, Machine Learning, MSP partnerships, and more. We have also been recognized by AWS for our efforts in the public sector and can serve various verticals such as healthcare, education, and various other government entities. Our products are built on three pillars that assist organizations in becoming analytics-driven businesses: boundary-less information, data-driven analytics, and progressive organization.
We focus on improving the omnichannel experience, streamlining operational processes, and modernizing the landscape by re-platforming the mainframe environments. Further, AeonX helps clients in numerous industrial sectors by transforming their businesses at the most viable costs with specific solutions on AWS.

Our Expertise
Discover the Advantage Expert AWS Guidance brings:
Professional Approach
And Quality Services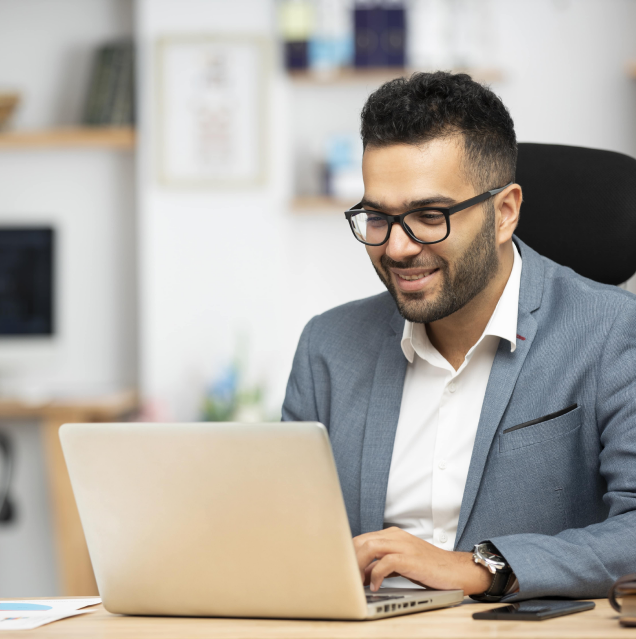 Industries
Explore Your Successful Journey To The Cloud In
Compentencies
AWS Multiple Compentencies
AWS System Manager
Implement AWS System Manager to create system images, apply OS patches, automatically collect software inventory, and configure Windows and Linux operating systems.
Well-Architected Framework
Gain expertise to implement best practices, build high-quality solutions, and check the workloads state, etc., to fit business and customer needs.
Public Sector
Boost agility, cut costs, and quicken the innovation process across national defence, civilian agencies, and intelligence communities.
Client Stories
"When it came to understanding our expectations, the team was incredibly supportive and conducted a stellar job. We are thankful to AeonX Digital for providing us with a new Disaster Recovery System and implementing SAP modules, which is helping our business run smoothly. It was a pleasure to work with AeonX. They're a fantastic team and I loved getting to collaborate with them personally!"
Bhushan Puranik
Head IT & SAP, BVG Humanity
Client Stories
"The AeonX team is very skilful and knowledgeable. They made the process very smooth and helped us host our Tax Portal on AWS without hindering our day-to-day process."
Pragyan Das
Birla Corporation DGM – IT Applications
Client Stories
"With the help of AeonX, we hosted our SAP workloads on AWS. The team is very supportive and were always willing to fly down whenever we needed them to. They provide quality work and are a great set of people to work with. We are currently working on multiple projects with AeonX and are very happy with our decision."
Indranil Dey
CKBH Head – Corporate IT
Client Stories
"AeonX is providing their managed services to us. We have found their technical team to be very easy to work with. The AeonX team has been able to solve all our queries on time. Their entire process from raising the ticket to solving it, is very efficient and seamless. Their 24/7 delivery centre comes in very handy when it comes to getting support post their office hours."
Ajay Sharma
Max Ventures - Head IT
Client Stories
"It was great working with AeonX! The team was very supportive and did a thorough job when it came to understanding our requirements. It was great to see how they tackled issues that came up such as low connectivity due to a remote location. AWS saved us a lot of money since we did not have to invest in infrastructure, and we thank the AeonX team for their advice and support at every stage."
Deepak Jashnani, CIO.
Bhilosa Industries Pvt. Ltd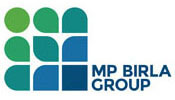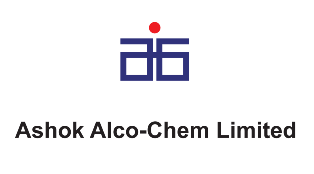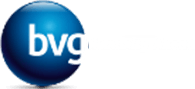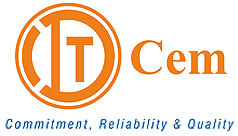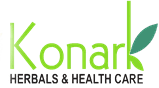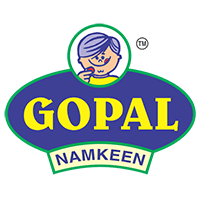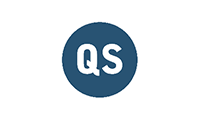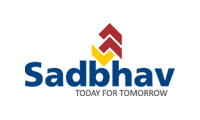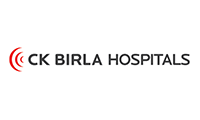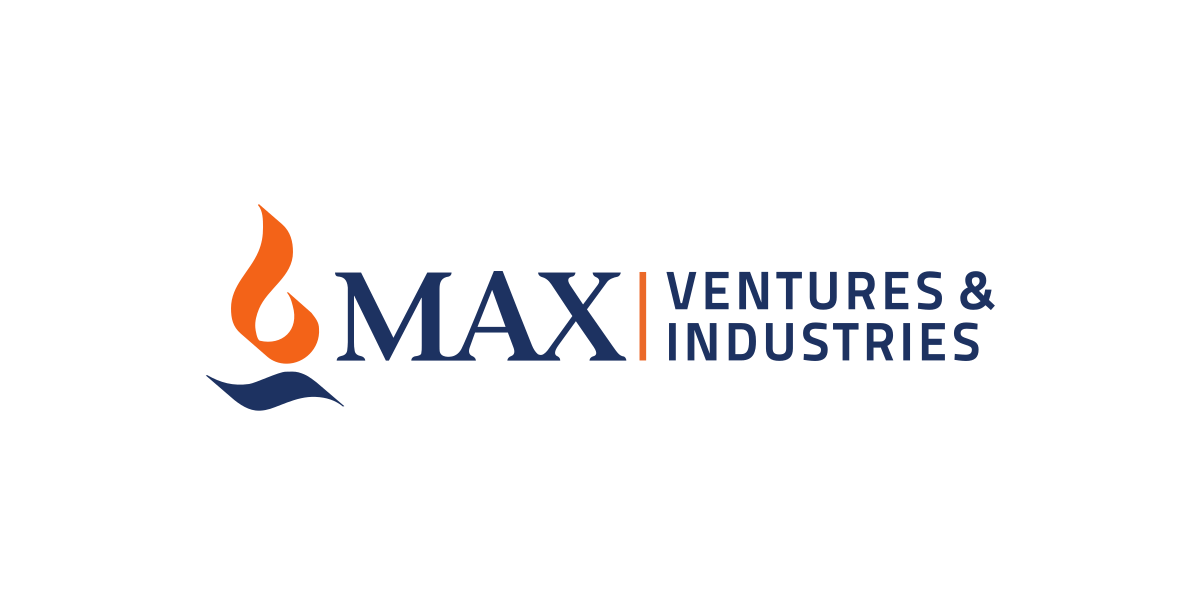 Blogs
Explore The Latest From AeonX Digital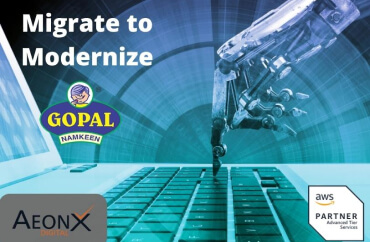 Since 1994, Gopal Namkeen has been recognized as one of the largest automatic plants spread over 75000 Sq.ft. in Rajkot. Gopal Namkeen's crunchy, mouth-watering Snack Pellets are extremely popular in all age groups…
Date: August 29, 2022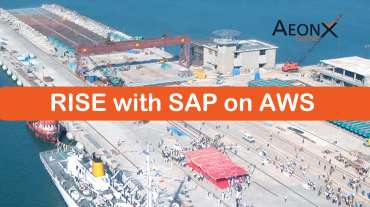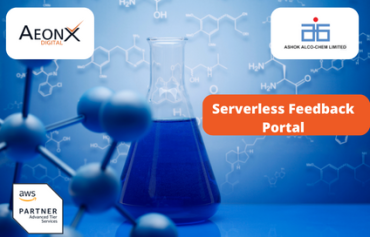 Ashok Alco – chem Limited (AACL) for decades has been focusing with single minded endeavour to deliver the best they can to their customers. And achieving this has been possible due to the trust instilled by their consumers in their products. Trust invoked through constant innovation and improvement of their products.
Date: December 9, 2022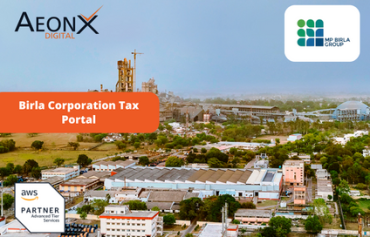 The M.P. Birla Group's flagship company is Birla Corporation Limited. In 2021–2022, the company generated a total revenue of Rs 6,785.45 crores and a net profit of Rs 398.59 crores. Although their primary line of work is the production of cement, they also have a sizable presence in the jute goods sector.
Date: December 9, 2022
Ready to Connect with the Right Cloud Partners aligned to your Business Needs?