Improve your pharmaceutical business with AWS industry-leading tooling
On average, an international pharmaceutical business needs to pay around $2 million a year to run two data centers. However, with AWS Solutions, they can easily shift to a cloud environment and cut those costs and make savings. With AeonX, it is the best option for its organization after doing due diligence
You can take up a cloud migration solution for your pharma firm with us. We are an elite consultancy partner, channel reseller, managed services partner, migration acceleration program partner, marketplace reseller, and AWS authorized partner for healthcare and life sciences, allowing you to carry out easy and smooth business.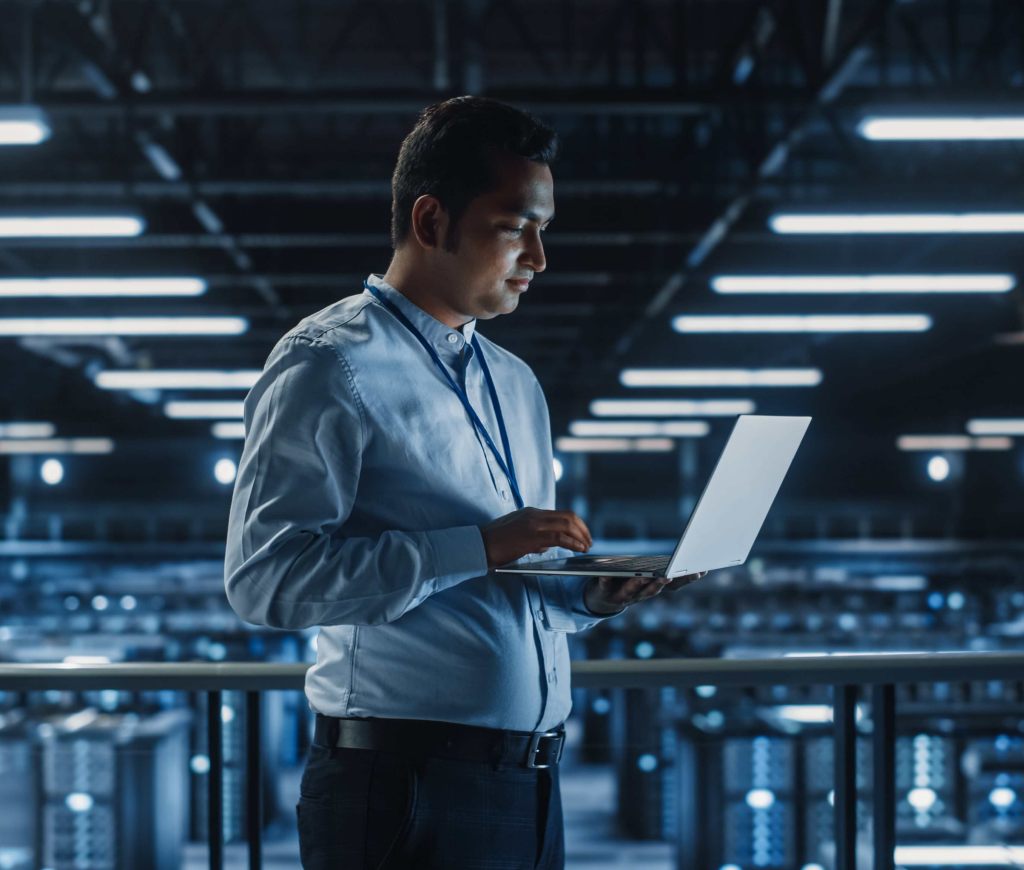 Use Cases
Explore what the Expert AWS Guidance Brings
Professional Approach
And Quality Services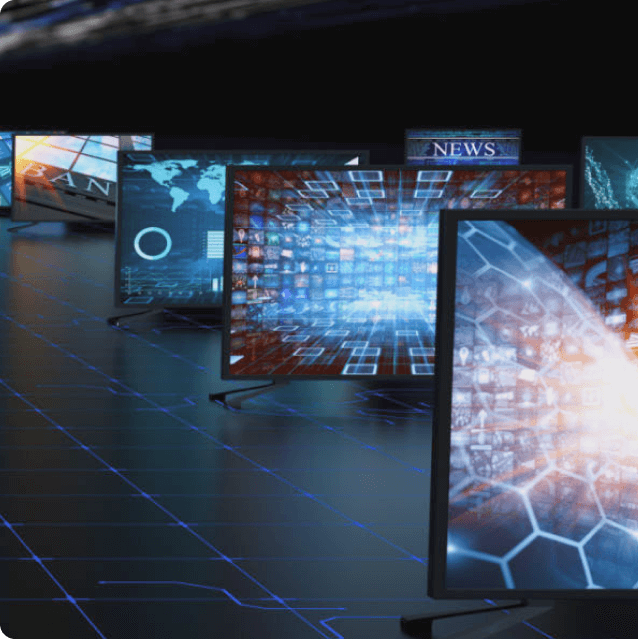 Our Approach
Discover The Advantage Expert AWS Guidance Brings
Simple Approach
You may do more work in less time by handling backups, vertical scaling, staging environments, adding free SSL, and other tasks with just a few clicks.
Without Limits Performance
Peak website performance is ensured with a completely optimized stack that includes a built-in sophisticated cache and Cloudflare (CDN), leading to quicker growth and less annoyance.
Adaptive Flexibility
You have flexibility and control over your vision thanks to the choice of 5 cloud providers (DigitalOcean, Linode, AWS, etc.) and infinite websites (WordPress, PHP, etc.) on any plan.
Manage Expertly
With AeonX, managing the team you work with or the websites for your agency is quick and easy who can serve as a trusted partner by providing you with detailed, well-founded technical advice.
Managed Services
Go from operation to optimization with a well-proven enterprise operating model to enjoy end-to-end AWS solutions at every stage of the cloud journey. It will range from consultation on initial solution design to building applications via ongoing support.
Scalability for Success
Improved website performance, unbreakable security, and 1-click scalability enable limitless company expansion to keep a check on your back and search for any potential leftovers. .
Ready To Connect With The Right Cloud Partners Aligned To Your Business Needs?