Soar To Greater Sales and Production for your Chemical Business
Today's chemical firms are adopting new developments to remain ahead of the competition. These businesses are searching for innovative technological solutions that will enable them to effectively serve consumers, control costs, and produce the high-quality supplies the market requires while strong product demand puts a greater burden on their operations.
We, at AeonX, help chemical industries to employ new technologies that would be essential to updating their order-to-manufacturing process, increasing efficiency, and improving the customer experience. To better plan and organize priorities, its manufacturing function desired a real-time picture of inventory and stock.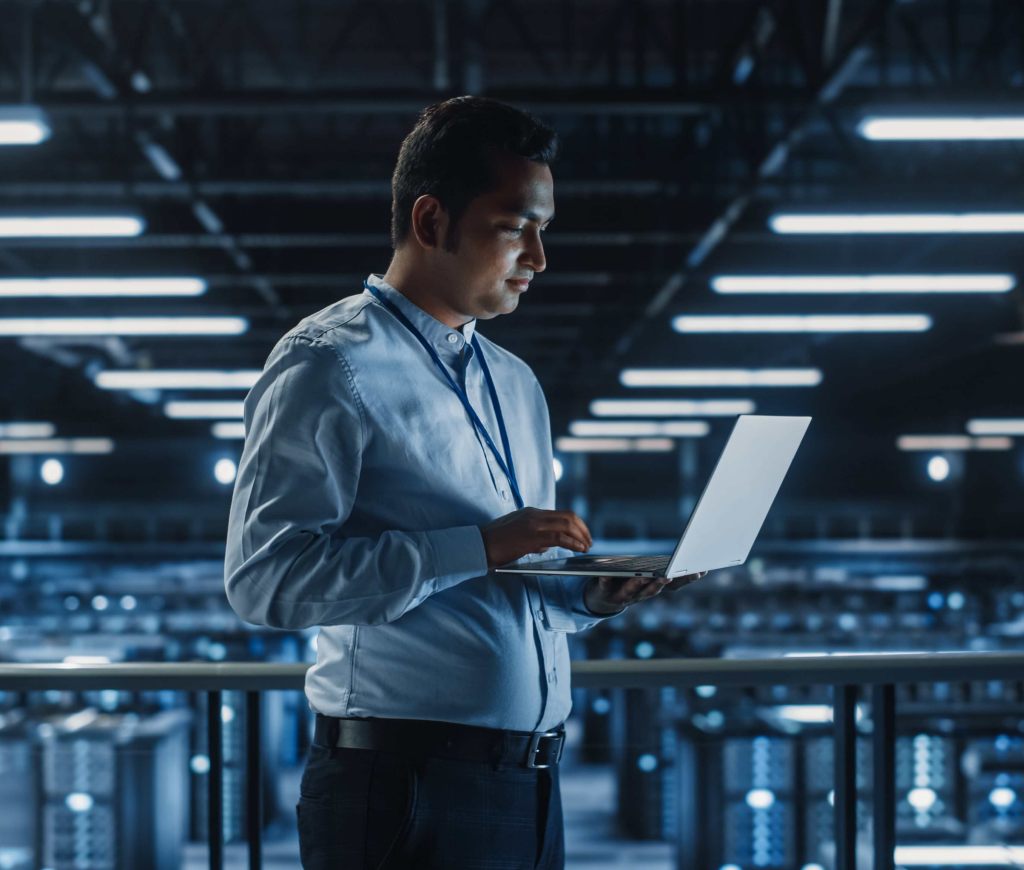 Use Cases
Explore what the Expert AWS Guidance Brings
Professional Approach
And Quality Services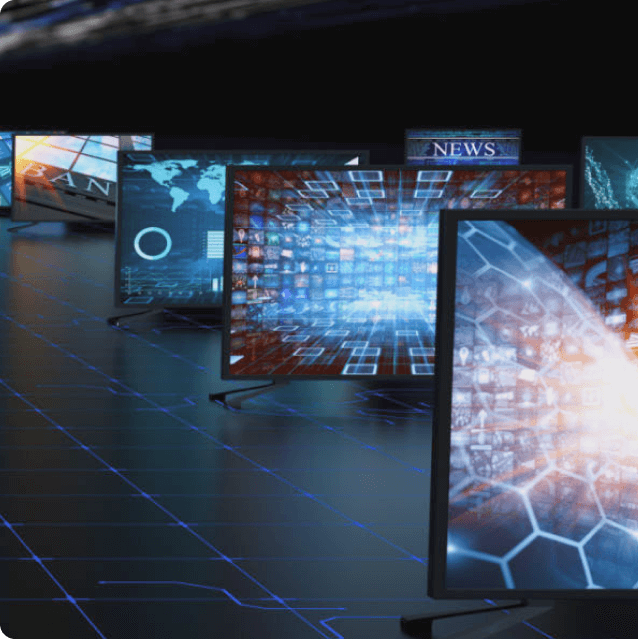 Our Approach
Discover The Advantage Expert AWS Guidance Brings
Expert Advice
You may be certain that your business and growth choices are supported by the most recent knowledge of what functions by having us look after the infrastructure.
Technical Support
You get access to our knowledge of everything AWS when you establish a connection with us from professionals who already comprehends your company's operations in addition to AWS.
Experienced Team
For SMEs and well-known brands, our team has created firmware, desktop and mobile apps, enterprise SaaS solutions, IoT systems, and paradigm-shifting software.
Customer-centric Approach
We view our customer relationships in the long term. In other words, we'll let you know if we think there's a better way to accomplish things or if you need someone else to handle it.
Managed Services
Go from operation to optimization with a well-proven enterprise operating model to enjoy end-to-end AWS solutions at every stage of the cloud journey. It will range from consultation on initial solution design to building applications via ongoing support.
Cost Efficient
We operate in a variety of client contexts, so we can provide you unbiased advice about your alternatives and objectively weigh their costs and benefits for you.
Ready To Connect With The Right Cloud Partners Aligned To Your Business Needs?