AWS Database Solutions
Organizations now struggle to manage the zillion bytes of data that their business generates every day, in addition to other business difficulties. With AeonX, businesses can make wise decisions based on data to boost their business growth if they handle their business data intelligently. We assist firms in developing a sound information strategy by offering database services to them. Our specialists use their skills and expertise to provide SAP, Sybase, Microsoft SQL, Oracle, MySQL, MongoDB, and other database systems and applications.
Our whole range of managed services for data and analytics are available through database solutions. These solutions serve the data-intensive requirements of application developers, data scientists, and IT architects using a hybrid, open source-based strategy. Our distributed hybrid data cloud is created by hybrid databases to improve performance, reach, uptime, mobility, and cost-effectiveness.
Analyze Data with Cloud
Feature native security capabilities protecting in-flight data and at-rest data
Support data you bring to our Cloud: structured, unstructured, SQL, NoSQL, IoT, Blockchain
Design philosophy of global hybrid cloud scale for easy access across devices
Utilize the elasticity and flexibility of the Cloud for upscaling your business
Enable distributed cloud deploying on premises, edge locations, and other clouds.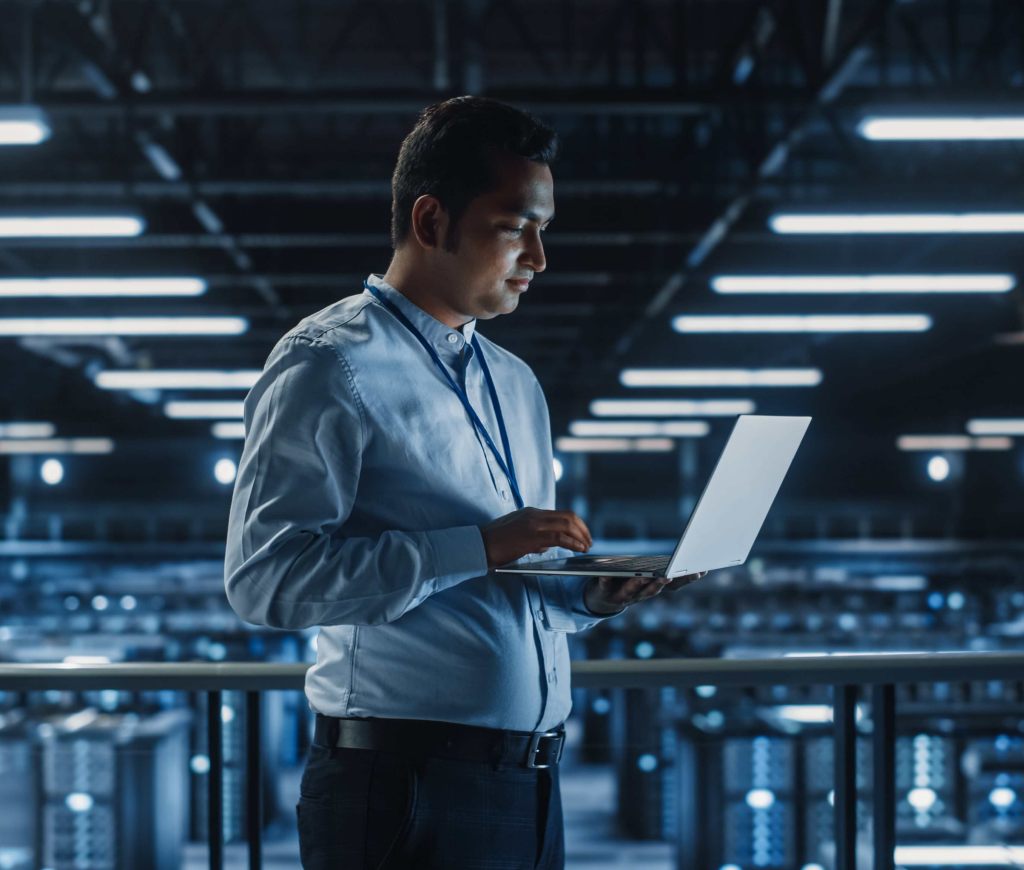 AWS Analytics Services
Develop a traditional relational database with Amazon RDS
Enhance memory performance and dynamic scaling with Amazon DynamoDB
Automate data warehouse and aggregate data with Amazon RedShift
Build stronger relationships between high-value objects with Amazon Neptune
Manage fast temporary storage for high volatile data with Amazon ElastiCache