AWS Big Data and Analytics Solutions
To create the next generation of scalable solutions, AeonX has been collaborating with top technology and platform services suppliers. With the help of next-generation technical capabilities and a strategic approach, we are enabling end-to-end enterprise transformation. AWS offers purpose-built services with the provision of the greatest price-performance, scalability, and best price. It includes everything from data migration to data storage to data lakes to big data analytics to business intelligence and machine learning (ML).
Our AWS Big Data Analytics services assist you in transforming your data, managing pipelines and processes with ease, and generating ongoing value through sophisticated analytics. Further, our analytics services emphasize dealing with data analytics requirements and enabling businesses of all sizes and in all sectors to use data to rethink their operations.
Build Big Data Architectures
Personalization with detailed data analysis for improved customer interactions
Scale customer behavior for successful innovation
Track and trace to prevent fraudulent activity
Run focused and personalized marketing campaigns to accelerate ROI
Streamline operations, detect failures and improve productivity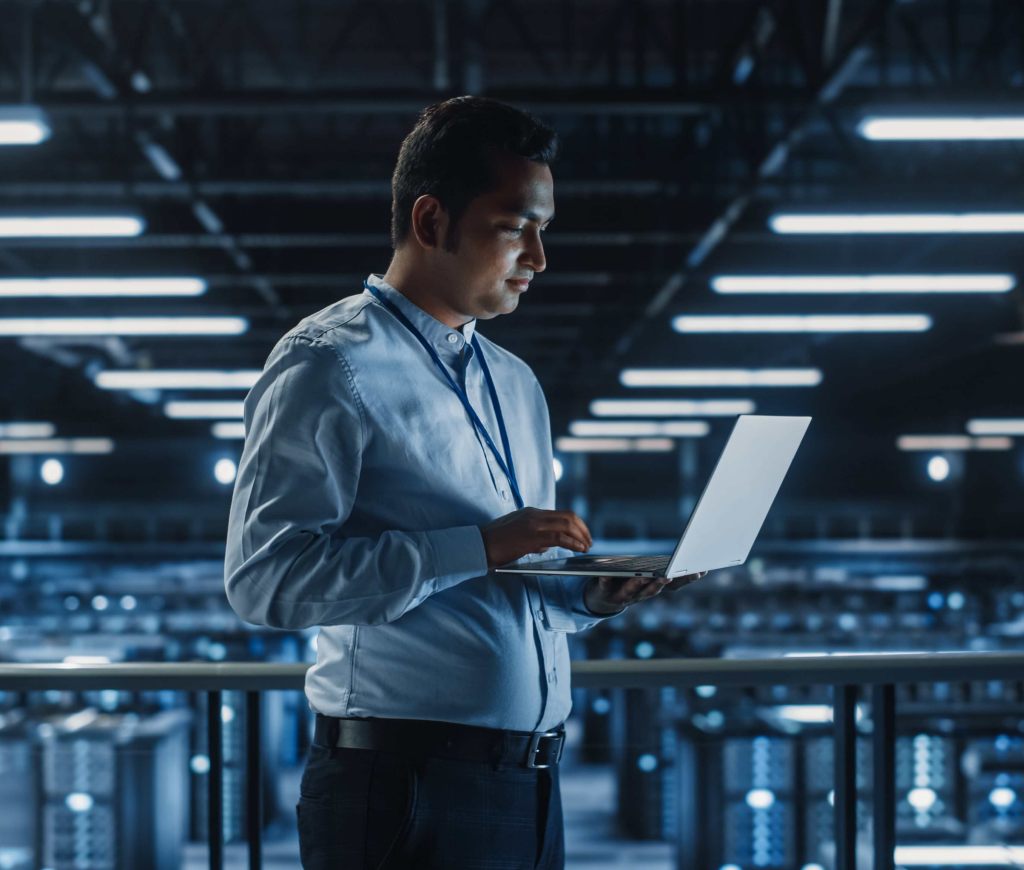 AWS Analytics Services
Automate data-driven workflows with tools like Amazon Data Pipeline
Log analytics, full-text search & operational intelligence with Elasticsearch
Analyze real-time streaming solutions with Amazon Kinesis
Petabyte-scale data warehousing with Amazon Redshift
Launch and use resizable Hadoop clusters with Amazon Elastic MapReduce
Manage relational database engine with tools as Amazon Aurora