Offer Greater Efficiency to Your Logistics Business with Increased Digitalization
The foundation of the world economy is the transportation and logistics sector. In the next years, it will have to manage steadily rising cargo and commodity transit volumes while also lowering its carbon impact. At AeonX, we aim to assist the logistics sector with this in partnership with AWS.
We want to usher in the sector's future and advance its digitization. Without having to implement their own resource- and money-intensive IT projects, our platform will enable seamless interaction between a range of services and data, allowing transportation and logistics firms to further increase the benefits of digitization.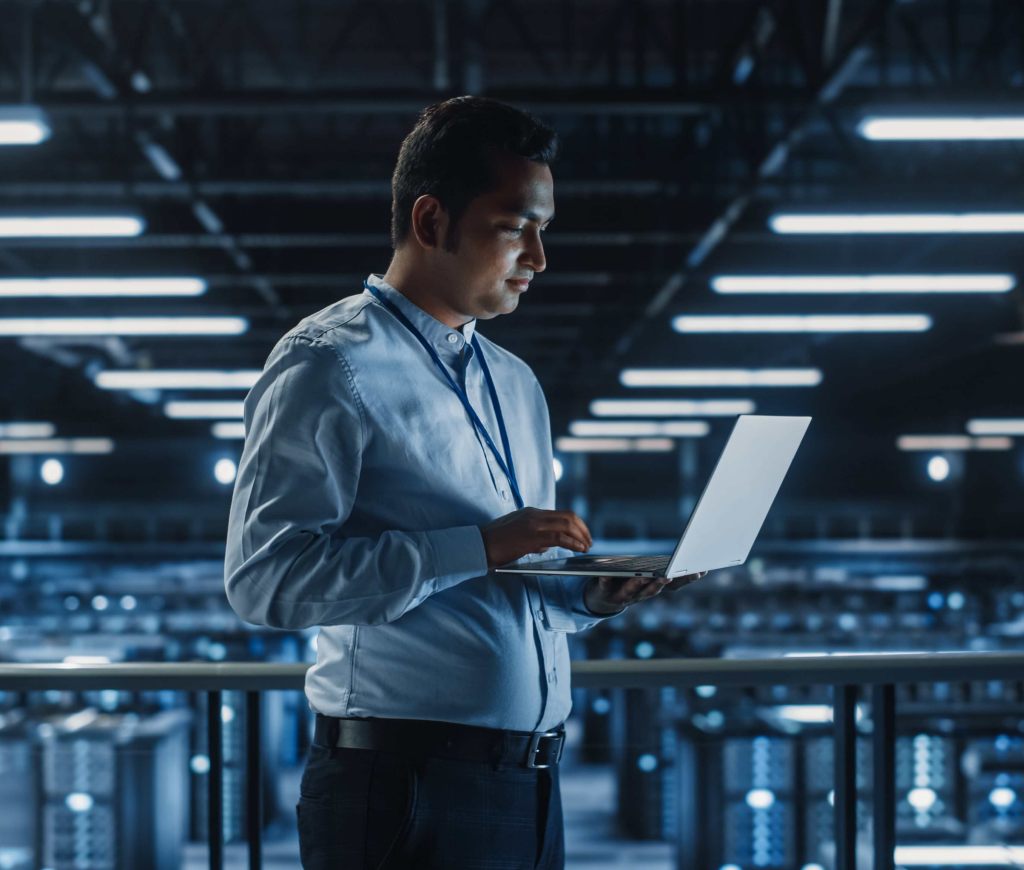 Use Cases
Discover The Advantage Expert AWS Guidance Brings
Professional Approach
And Quality Services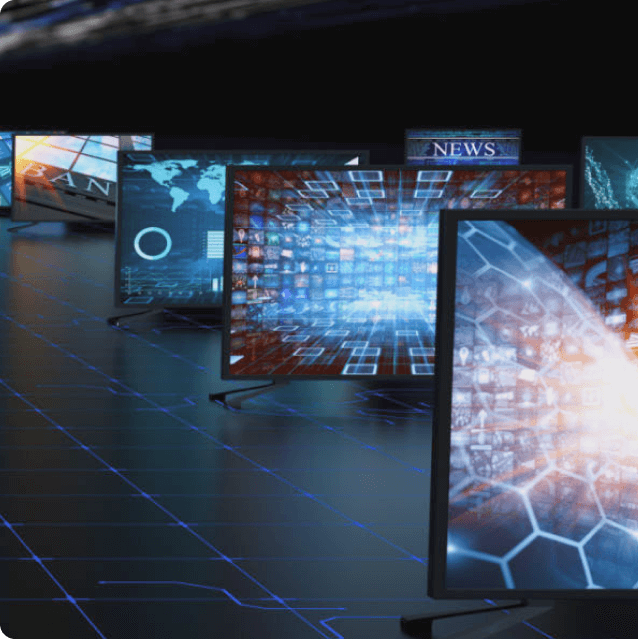 Our Approach
Discover The Advantage Expert AWS Guidance Brings
Operational Benefits
We are here to handle operational details. We make it simple for you to continue expanding while being certain that your infrastructure is safe, effective, and prepared for future growth.
Avoid single-point contact
With us, you have a staff of professionals available to you 365 days a year, around the clock. Your AeonX professionals constantly add a new viewpoint to your company because they deal with numerous clients.
Assured Flexibility
Our AWS professionals are willing to go with you. We won't have any issues keeping up, and we'll be here to help you as your business changes, and help you to try new things.
Dedicated System
Security gates swing wide if your team is unable to keep up with the rapid evolution of risks, mitigations, and configurations in AWS. We bring extra eyes to keep a check on your back and search for any potential leftovers.
Managed Services
Go from operation to optimization with a well-proven enterprise operating model to enjoy end-to-end AWS solutions at every stage of the cloud journey. It will range from consultation on initial solution design to building applications via ongoing support.
24*7 Assistance
On days when everything runs smoothly, you may call AWS specialists who are familiar with your architecture and who can serve as a trusted partner by providing you with detailed, well-founded technical advice.
Ready To Connect With The Right Cloud Partners Aligned To Your Business Needs?