Upstream energy industry value chain with innovative AWS Solutions
Energy firms may run more sustainably and inexpensively by employing AWS to obtain insights into distant operations. They can also utilize predictive analytics to solve issues before they worsen. Along the entire value chain of the gas and oil industry, AeonX assists clients in developing and deploying cutting-edge solutions.
We offer our customers easy access to highly skilled, reputable AWS services with demonstrated and recurring customer success by working with AWS Energy Competency Partners. You can expedite the shift to a future with more sustainable energy by utilizing the most recent technologies to alter complicated business and operational processes.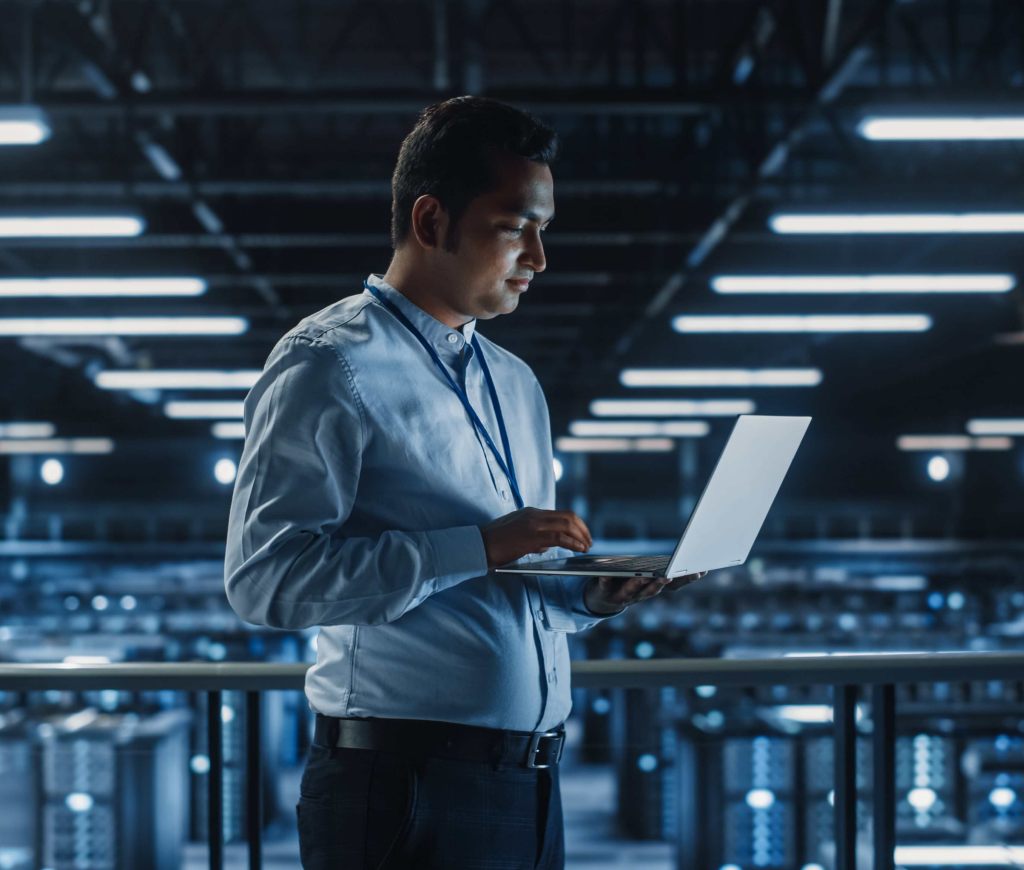 Use Cases
Explore what the Expert AWS Guidance Brings
Professional Approach
And Quality Services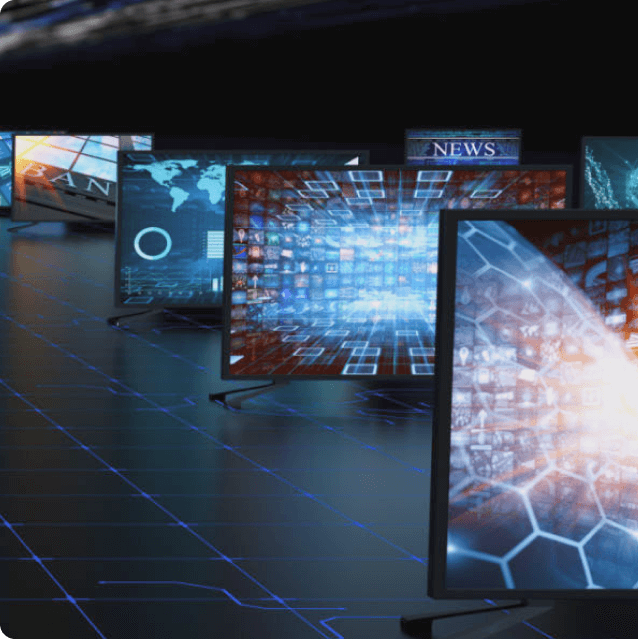 Our Approach
Discover The Advantage Expert AWS Guidance Brings
Advisory and Consulting Services
We contribute domain expertise, engineering, and technical skills from our first-hand experience of providing a full range of cloud-based solutions with a 360-degree relationship as training, certification, and implementation partners.
Services for Professionals
By integrating the top cloud and infrastructure providers, you can provide a seamless experience for your stakeholders while reducing complexity, costs, and operational problems.
Controlled Services
Create corporate value by closely integrating legacy design and engineering, manufacturing, and operational systems with industry-leading processes, software, and analytics capabilities.
Frenetic Experiment
With a continually available and resilient hybrid cloud infrastructure that integrates on-premises security and administration with cloud, mobile, and edge environments, you can maintain unrestricted access to apps, data, and services.
Managed Services
Go from operation to optimization with a well-proven enterprise operating model to enjoy end-to-end AWS solutions at every stage of the cloud journey. It will range from consultation on initial solution design to building applications via ongoing support.
Your perfect assistant
To help you solve common problems and speed up development, AWS provides a wide selection of solutions. There are manual deployment instructions, automatic deployment instructions, and deployment guides included with every AWS Solution.
Ready To Connect With The Right Cloud Partners Aligned To Your Business Needs?