Modernized Order-Processing System to Improve Dealer Experience
Gopal Namkeen is one of the oldest and leading Indian brands, supplying namkeen and snacks in national and international markets. Gopal Namkeen was founded in 1994 and is headquartered at Rajkot, in the state of Gujarat, India. Gopal Namkeen has over 850+ dealers, creating more than 12,000 SKU orders on a peak day. Order creation also involves integration with a backend enterprise resource planning (ERP) system.
Challenges Related to Order Processing
Gopal Namkeen was using an old web portal to get orders from its dealers. This also involved bulk transactions because a majority of dealers buy wholesale products. Its underlying dealer portal application architecture had traditional hosting and was not optimized for speed and integration. In response, it was becoming sluggish as the number of transactions grew, and the user interface was hard to navigate and difficult to extend. Dealer experience is critical to the growth of Gopal Namkeen's business. Therefore, it was looking for an industry-standard solution that was scalable and secure and had dynamic integration features with the SAP S/4HANA system hosted on Amazon Web Services (AWS).
Industry:
Namkeen and Snacks
Challenge:
Old Web Portal Usage, Traditional hosting of dealer portal application architecture, lack of optimization for speed and integration, hard navigation user interface
Services & Tech:
Amazon CloudFront, Elastic Load Balancing, Amazon Elastic Compute Cloud (Amazon EC2), Amazon Linux AMI, Amazon Virtual Private Cloud (Amazon VPC), SAP S/4HANA, AWS Graviton processor.
Solutions we Offered
Gopal Namkeen decided to modernize its dealer order-processing system with the following key features and solution requirements:
Secure and scalable as per user load

Dynamic, secure, and seamless integration with the SAP S/4HANA system on AWS

Responsive and extendable user interface

Optimized cost and resource usage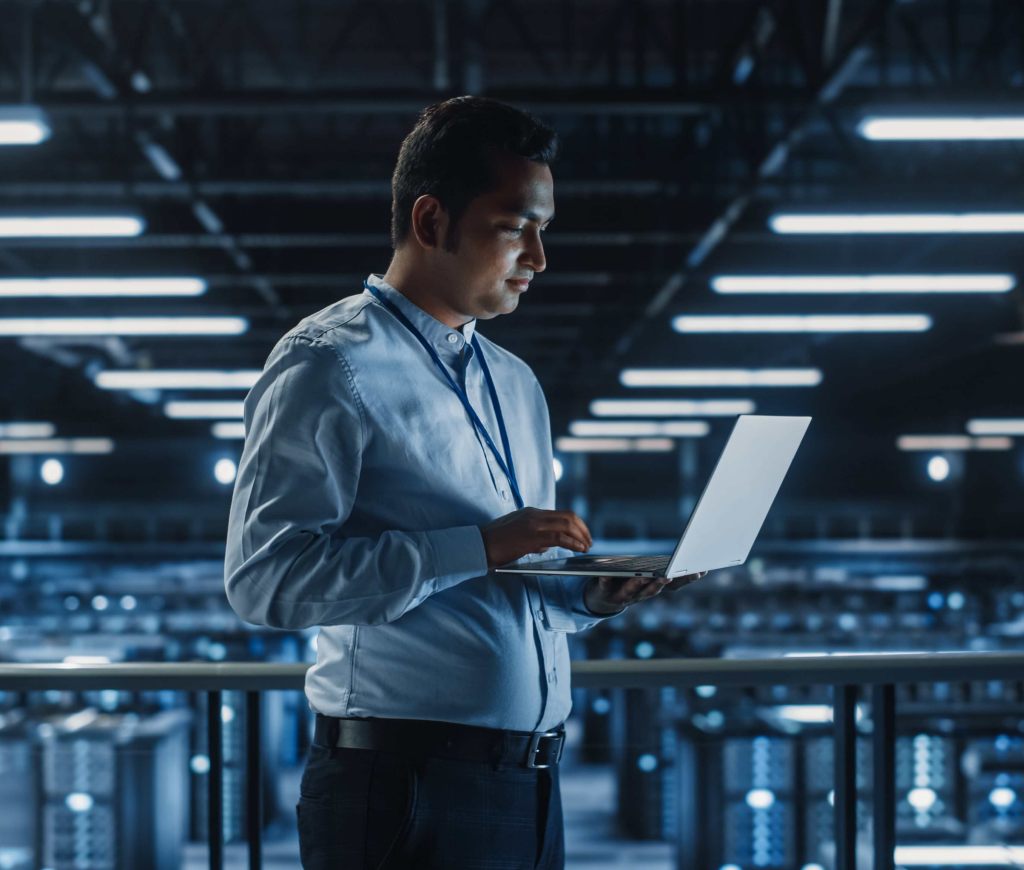 Industries
Discover The Advantage Expert AWS Guidance Brings