Transform your manufacturing processes through Cloud Innovation
The ultimate goal of using any new technology in manufacturing is often to reduce costs while achieving one or more of the following goals: increasing production, improving safety, or improving quality. AeonX assists our clients' decision to modernize their infrastructure, processes, and applications.
We fully use the cloud for the creation, construction, testing, and delivery of mainframe apps. Our technology is a crucial component of the AWS Mainframe Modernization service as another illustration of our effort and proficiency in application modernization.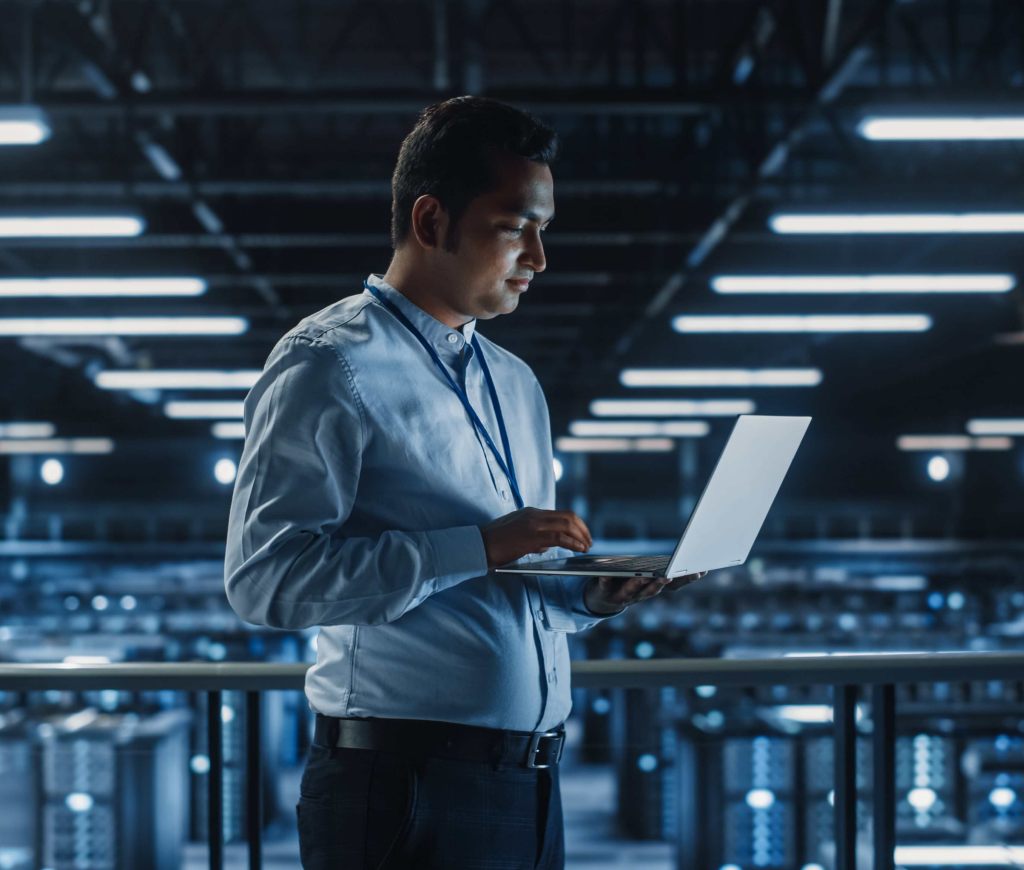 Use Cases
Explore what the Expert AWS Guidance Brings
Professional Approach
And Quality Services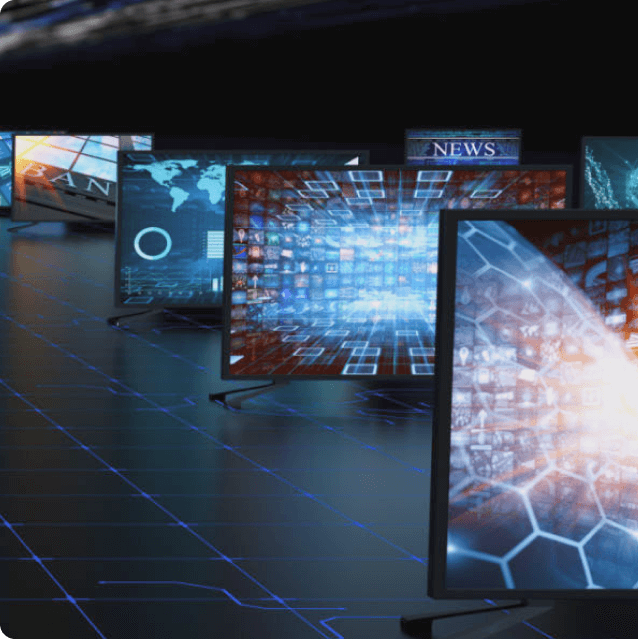 Our Approach
Discover The Advantage Expert AWS Guidance Brings
Consulting and Advisory Services
With first-hand experience of 07 years to provide a comprehensive set of cloud-based solutions with a 360-degree connection as training, engineering, certification, and implementation partner, we bring domain knowledge, engineering, and technical experience.
Professional Services
Ensure that your customers, staff, and other stakeholders have a smooth experience by integrating the finest of the main cloud and infrastructure providers by lowering complexity, expenses, and operational issues.
Managed Services
Generate business value by tightly integrating industry-leading processes, software, and analytics capabilities with legacy design and engineering, manufacturing, and operational systems.
Frenzied Experience
Retain unhindered access to apps, data, and services with a consistently accessible and resilient hybrid cloud infrastructure that spans on-premises security and management to cloud, mobile, and edge environments .
Managed Services
Go from operation to optimization with a well-proven enterprise operating model to enjoy end-to-end AWS solutions at every stage of the cloud journey. It will range from consultation on initial solution design to building applications via ongoing support.
One Stop Solution
AWS offers a broad range of solutions to assist you in resolving everyday issues and accelerating development. Every AWS Solution comes with a deployment guide, an automated deployment guide, and manual deployment instructions.
Ready To Connect With The Right Cloud Partners Aligned To Your Business Needs?