Miners Can Innovate with Less Cost and Risk with the Cloud
Over the course of a capital project, customers in the mining sector collaborate with external partners like Engineering, Procurement, and Construction (EPC) contractors for millions of hours both internally and beyond the organization.
Most clients come across a primary pain issue that includes gathering feedback, inadequate information routing, ineffective search, traceability, and auditability. With AeonX, you can now incorporate a cloud-based collaboration tool created by AWS for capital projects. Our teams simplify operations for capital projects on AWS and lessen barriers associated with cooperation by using these tools to ease your business operations.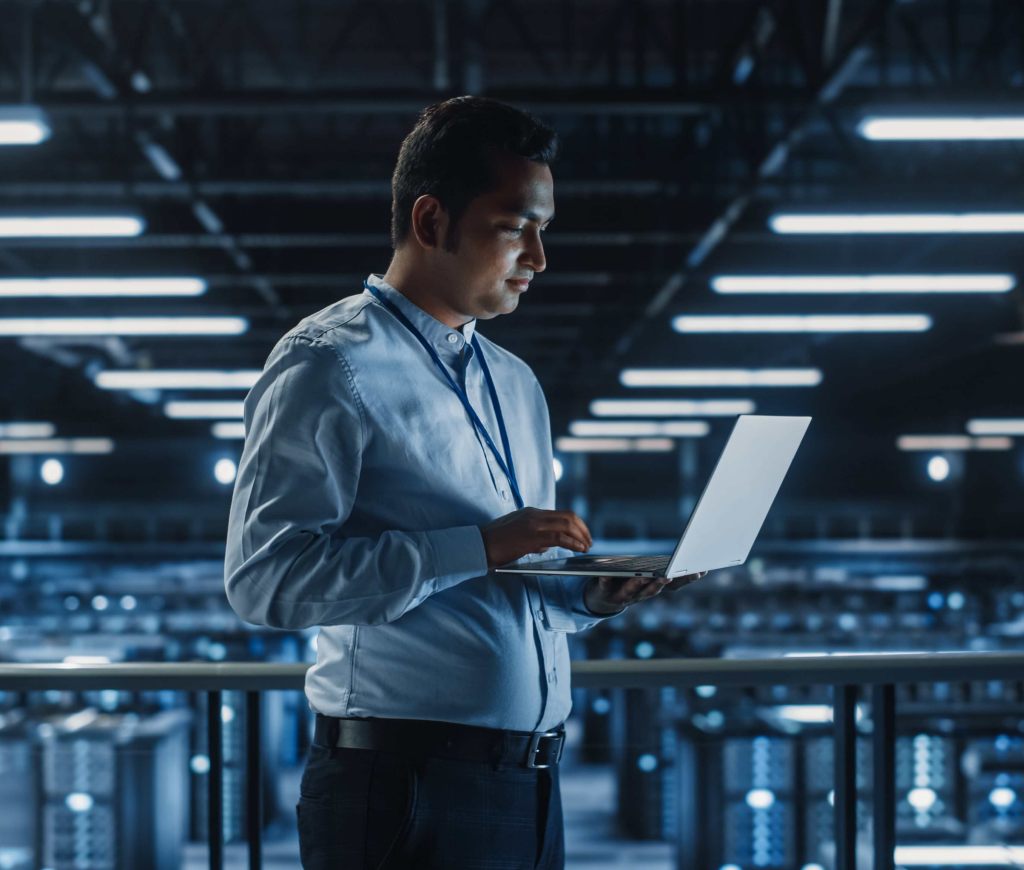 Use Cases
Explore what the Expert AWS Guidance Brings
Professional Approach
And Quality Services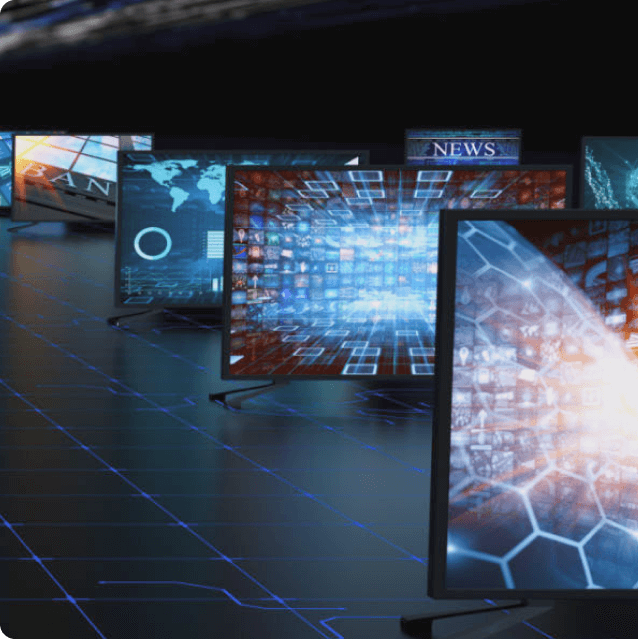 Our Approach
Discover The Advantage Expert AWS Guidance Brings
Expert Opinion
By entrusting us to manage the infrastructure, you can be sure that your decisions about expansion and company operations are supported by the most recent understanding of how things work.
Technical Assistance
When you connect with us, you have access to our expertise in everything AWS from individuals who are already familiar with your business's processes addition to AWS.
Professional Team
Our team has developed business SaaS solutions, IoT systems, desktop, and mobile apps, firmware, and paradigm-shifting software for SMEs and well-known companies.
Client-centered Approach
We have a long-term perspective on our customer relationships. We will let you know if we believe there is a better method to do something or if you need to delegate.
Managed Services
Go from operation to optimization with a well-proven enterprise operating model to enjoy end-to-end AWS solutions at every stage of the cloud journey. It will range from consultation on initial solution design to building applications via ongoing support.
Cost-effective
We work with a range of clients, which enables us to provide you unbiased advice about your options and impartially compare their prices and advantages for you.
Ready To Connect With The Right Cloud Partners Aligned To Your Business Needs?