Foster creativity and assist initiatives in the public sector with AWS Solutions
When public sector executives working on genuine cloud computing initiatives seek to improve citizen services, speed up innovation and digital transformation, and devote more time and money to their core goals, they frequently turn to Amazon Web Services (AWS) powered by AeonX.
We firmly believe that engaged cloud computing projects overwhelmingly turn to the power and speed of the cloud when you want to serve citizens more effectively. So, with the help of experienced tech experts, we formulate the perfect match to smoothen and streamline operations in Government, Education, Non-profit, as well as Healthcare organizations around the world.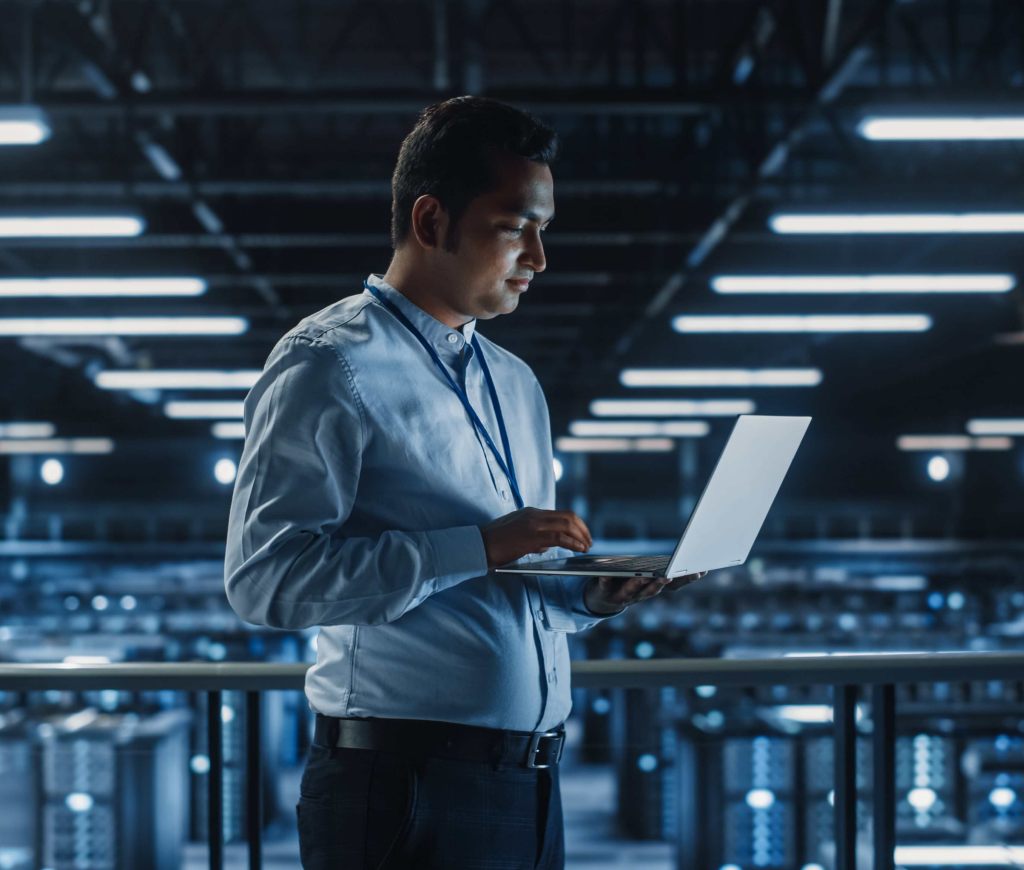 Use Cases
Explore what the Expert AWS Guidance Brings
Professional Approach
And Quality Services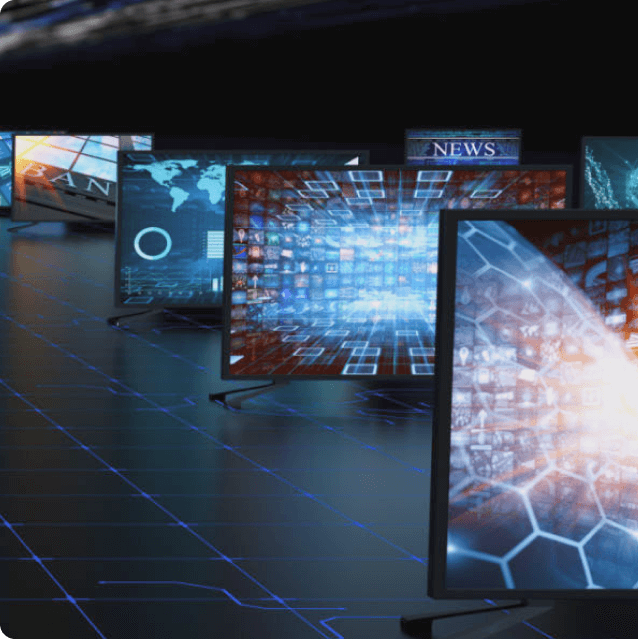 Our Approach
Discover The Advantage Expert AWS Guidance Brings
Experience across the years
AeonX has assisted hundreds of companies in making money from their internet marketing initiatives. With results-driven e-marketing solutions, we assist our customers grow their businesses by utilizing this knowledge and skills.
Goal-oriented Approach
We establish business objectives and goals and put in place measurement tools to enable monitoring and analysis of website traffic, lead generation, overall growth, email campaign effectiveness, social media reach, and several other metrics.
Simplified and Quality-Oriented
We follow a four-phase approach to pursue our client's web design project successfully and effectively. Throughout the process, we use quality-control checklists, and we will keep in regular contact with you to let you know how your project is progressing.
Exceptional Developers
Our engineers and designers are masters in their industries and incredibly competent. Each of them has years of expertise developing aesthetically appealing online solutions that make use of pixel-perfect, clean, well-documented, W3C-compliant, SEO-optimized code.
Managed Services
Go from operation to optimization with a well-proven enterprise operating model to enjoy end-to-end AWS solutions at every stage of the cloud journey. It will range from consultation on initial solution design to building applications via ongoing support.
Simple to Manage Online Platforms
Your website must be manageable and scalable. We create websites with browser-based content management systems because they make it simple for you to log in and add new pages, blog posts, photographs, videos, and other content.
Ready To Connect With The Right Cloud Partners Aligned To Your Business Needs?