SAP Disaster Recovery on AWS
SAP Disaster Recovery on AWS is a solution that allows customers to protect their SAP systems and data from outages and other disruptions. The solution uses AWS services to replicate SAP systems and data to a secondary location, so that in the event of an outage at the primary location, the secondary location can be quickly activated to minimize downtime and data loss.
The basic architecture of SAP Disaster Recovery on AWS typically involves replicating data from the primary SAP system to an Amazon Simple Storage Service (S3) bucket, and then using Amazon Elastic Block Store (EBS) snapshots to replicate the system's volumes to the secondary location. Once the disaster recovery environment is set up, customers can test and validate their disaster recovery procedures to ensure that they are able to quickly and effectively failover to the secondary location in the event of an outage.
AWS Services that can enhance Disaster Recovery Capabilities of SAP on AWS:
• AWS Elastic Block Store (EBS) Snapshot: To replicate SAP data and system volumes.
• Amazon S3: To store and replicate SAP data.
• AWS Direct Connect: To establish a dedicated network connection between the primary and secondary locations.
• AWS Database Migration Service (DMS) and AWS Schema Conversion Tool (SCT): To migrate and convert SAP databases and schemas.
• AWS Cloud Formation and AWS Elastic Beanstalk: To automate the deployment and configuration of SAP systems in the disaster recovery environment.
• AWS also offers a range of compliance certifications and security features to help customers to secure their SAP disaster recovery environments and comply with industry regulations.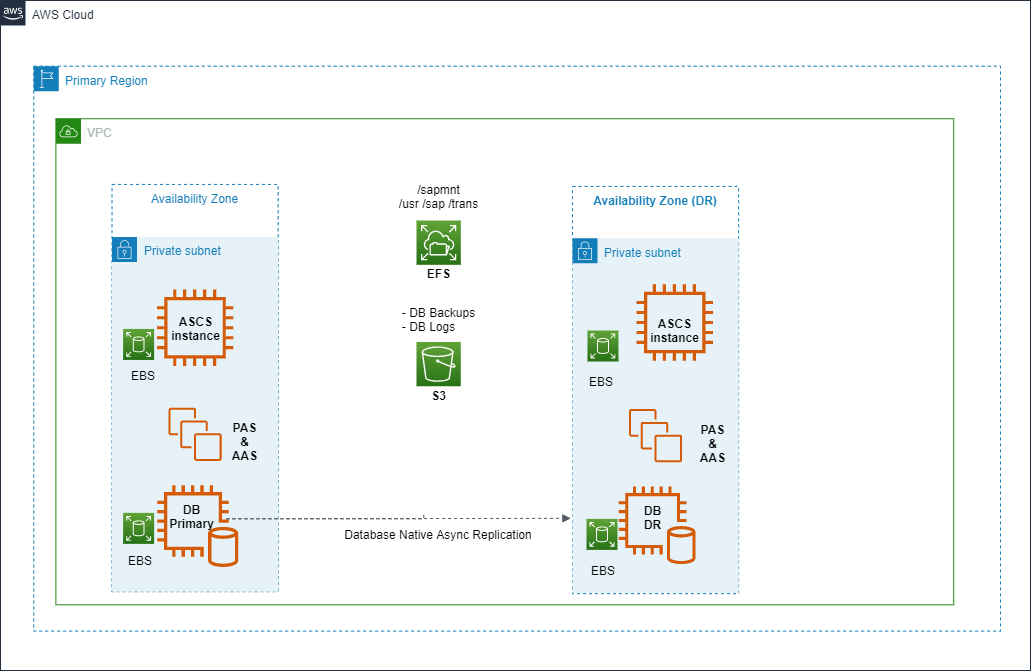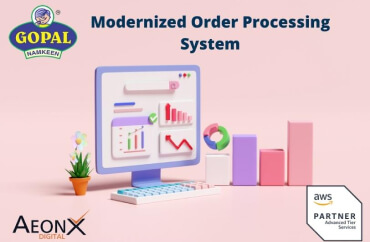 Gopal Namkeen is one of the oldest and leading Indian brands, supplying namkeen and snacks in national and international markets. Gopal…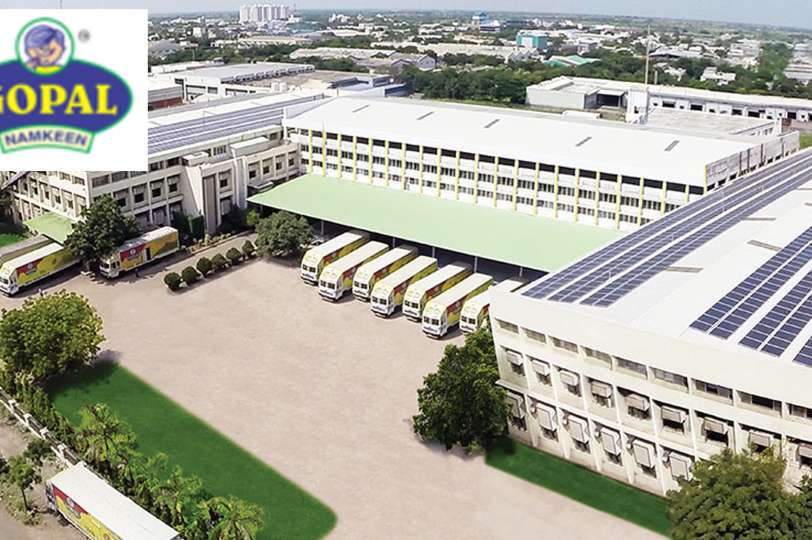 Since 1994, Gopal Namkeen has been recognized as one of the largest automatic plants spread over 75000 Sq.ft. in Rajkot. Gopal Namkeen's crunchy, mouth-watering Snack Pellets are extremely popular in all age groups…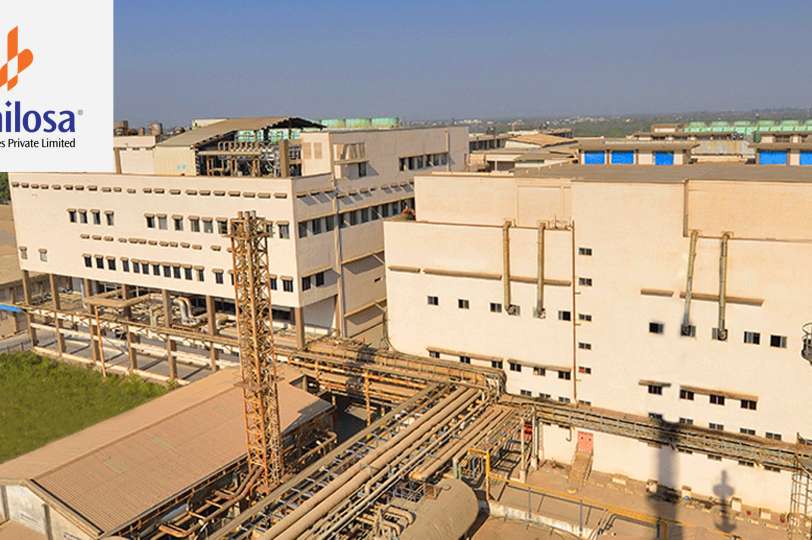 Bhilosa Industries, headquartered in Mumbai and founded in 1989, has been in the textile business for nearly 100 years…