S/4 HANA on AWS
Running S/4 HANA on AWS allows organizations to take advantage of the scalability, security, and availability of the AWS Cloud while leveraging the capabilities of SAP S/4HANA.
AWS offers a variety of services that can be used to deploy and run S/4 HANA, including Amazon Elastic Compute Cloud (EC2) for compute resources, Amazon Elastic Block Store (EBS) for storage, and Amazon Virtual Private Cloud (VPC) for networking. Additionally, AWS offers a set of services for data management, such as Amazon RDS for SAP for databases and Amazon S3 for object storage.
AWS also provides several tools and services for managing, monitoring and securing S/4 HANA on AWS, such as AWS Systems Manager, AWS Identity and Access Management (IAM), and AWS Identity and Access Management (IAM) for securing access to resources.
SAP S/4HANA on AWS enables you to:
• Utilize the AWS on-demand infrastructure to reduce time to value.
• With no upfront costs or long-term commitments, quickly supply infrastructure for SAP S/4HANA.
• Buy only what you require. Avoid making upfront purchases of gear for unforeseeable needs.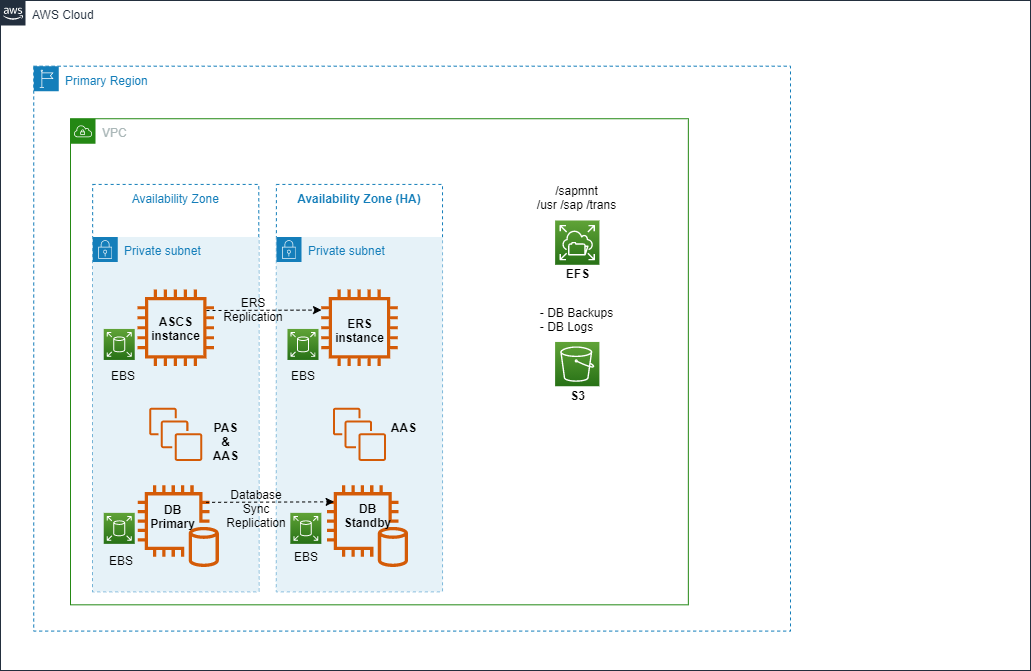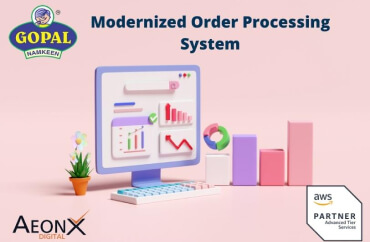 Gopal Namkeen is one of the oldest and leading Indian brands, supplying namkeen and snacks in national and international markets. Gopal…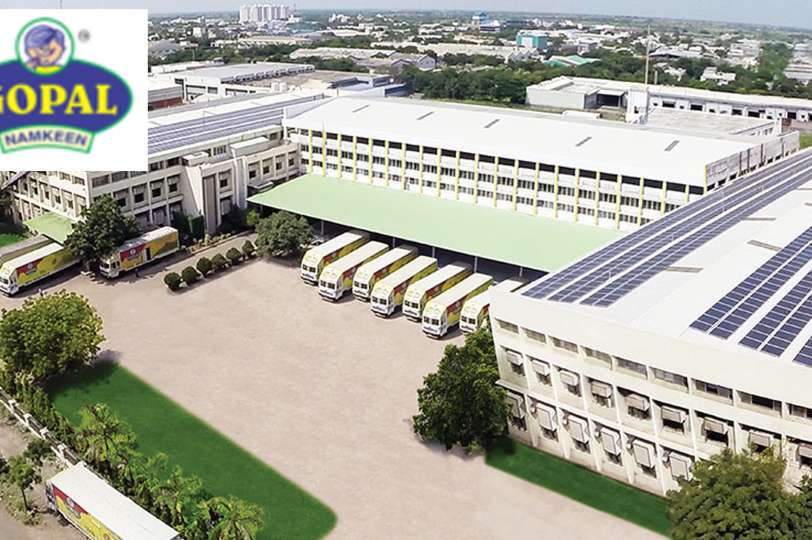 Since 1994, Gopal Namkeen has been recognized as one of the largest automatic plants spread over 75000 Sq.ft. in Rajkot. Gopal Namkeen's crunchy, mouth-watering Snack Pellets are extremely popular in all age groups…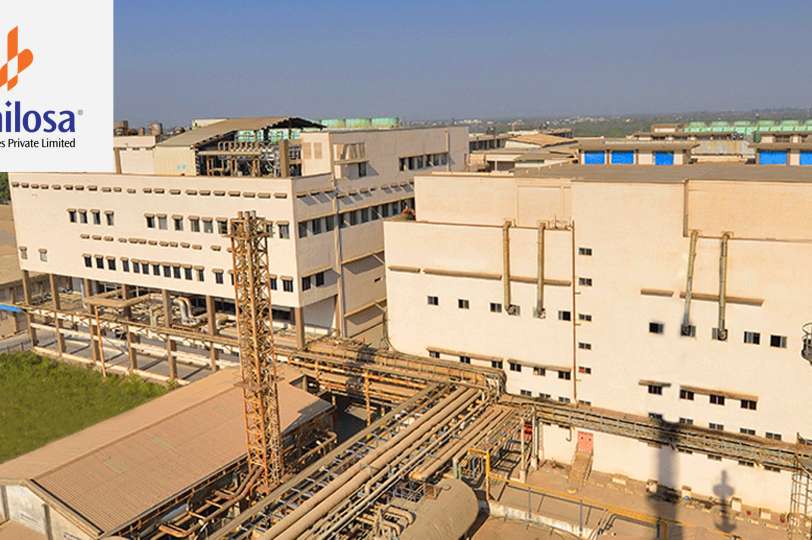 Bhilosa Industries, headquartered in Mumbai and founded in 1989, has been in the textile business for nearly 100 years…