Rise with SAP on AWS
AWS supports SAP clients in the cloud by providing tried-and-true methods backed by unparalleled experience. With the most broad, safe, and secure cloud architecture available, 200+ AWS services to innovate, and purpose-built SAP automation capabilities to decrease risk and streamline operations, you can get more flexibility and value out of your SAP investments.
There are several benefits to hosting Rise with SAP on AWS, including:
• Scalability: Hosting SAP on AWS allows customers to easily scale their resources up or down as needed, which can help them to reduce costs and improve efficiency.
• Flexibility: With SAP on AWS, customers have the ability to choose from a wide range of instance types, storage options, and other services that can be tailored to their specific needs and workloads.
• High availability: AWS provides a wide range of availability options and disaster recovery solutions, which can help to ensure that SAP applications are always available and that data is protected in the event of an outage.
• Security: AWS provides a number of security features and compliance certifications to help customers to secure their SAP deployments, including encryption, firewalls, and identity and access management (IAM) controls.
• Reduced operational costs: By hosting SAP on AWS, customers can reduce the costs associated with managing and maintaining their own infrastructure and can instead focus on their core business.
• Faster time-to-value: The pre-configured services and tools offered by the Rise with SAP on AWS program can help customers to get their SAP applications up and running more quickly and with less effort.
• Access to expert support: The Rise with SAP on AWS program provides customers with access to dedicated support from SAP and AWS experts, who can help them to optimize their deployments and troubleshoot issues.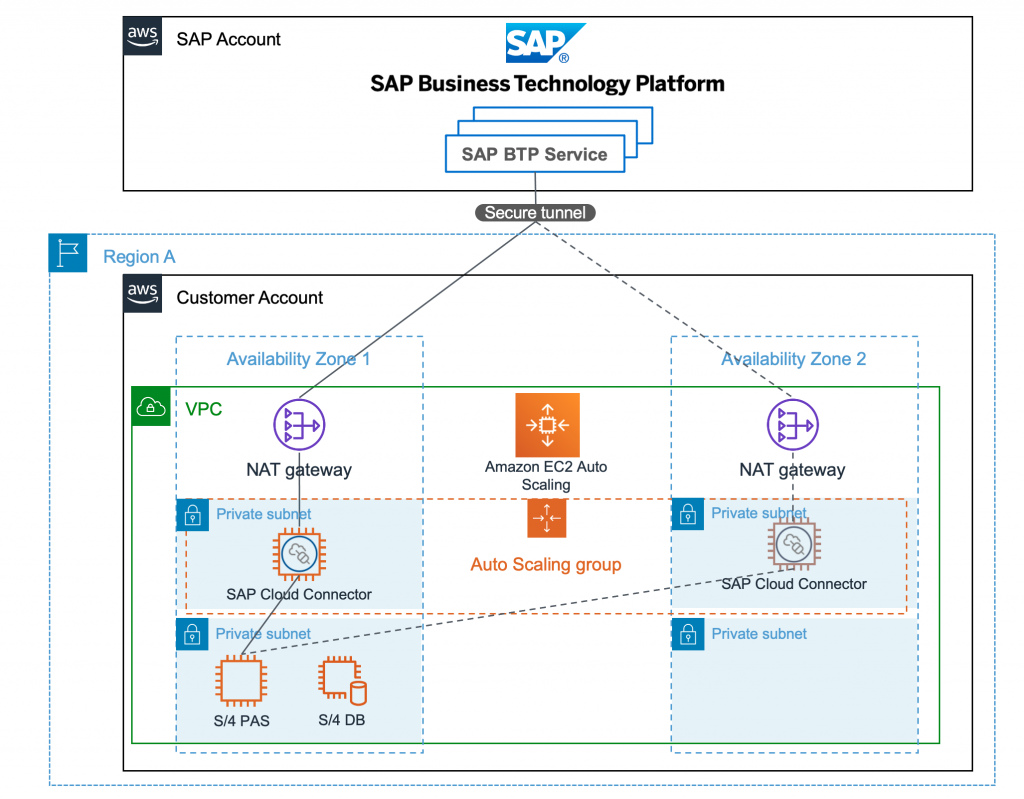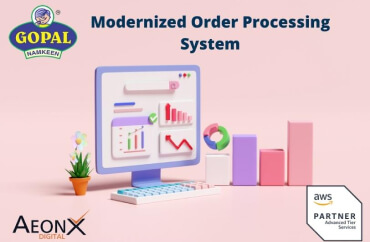 Gopal Namkeen is one of the oldest and leading Indian brands, supplying namkeen and snacks in national and international markets. Gopal…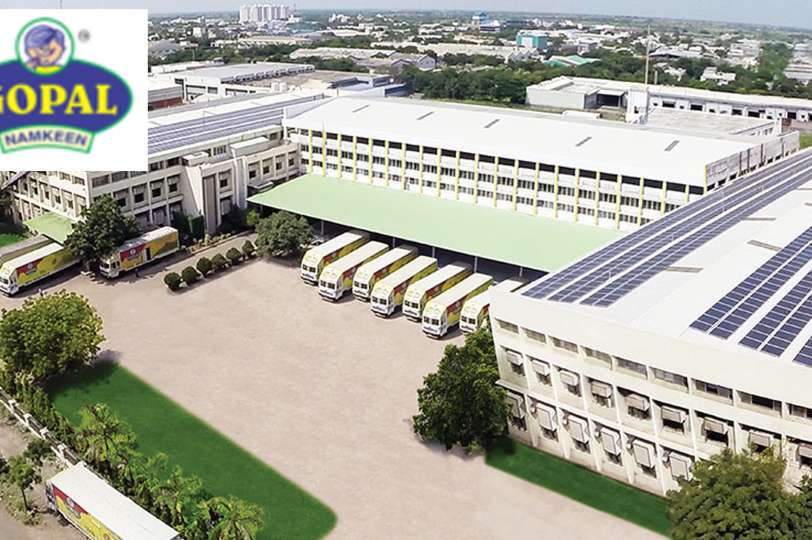 Since 1994, Gopal Namkeen has been recognized as one of the largest automatic plants spread over 75000 Sq.ft. in Rajkot. Gopal Namkeen's crunchy, mouth-watering Snack Pellets are extremely popular in all age groups…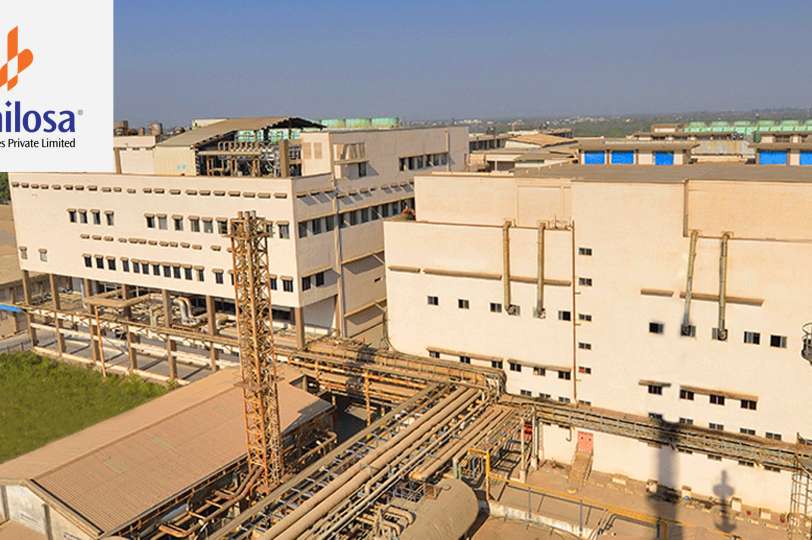 Bhilosa Industries, headquartered in Mumbai and founded in 1989, has been in the textile business for nearly 100 years…