Lift & Shift Migration Strategy
Migrating an SAP system to AWS using a "lift and shift" strategy involves moving the existing SAP system, including its underlying infrastructure and application, from an on-premises or other cloud environment to AWS without making any significant changes to the system.
The following are some key steps in a lift and shift migration strategy for SAP on AWS:
• Assess the current SAP landscape: Understand the current architecture and dependencies of the SAP system, including the hardware and software components and their configurations.
• Identify the target architecture: Determine the desired architecture on AWS, including the appropriate AWS services and configurations to support the SAP system.
• Prepare the environment: Set up the necessary infrastructure on AWS, including virtual private clouds (VPCs), subnets, security groups, and storage.
• Perform the migration: Use tools such as AWS Database Migration Service (DMS) or third-party migration tools to move the data and applications to the new environment on AWS.
• Test and validate: Test and validate the migrated SAP system to ensure that it is working as expected and that data integrity is maintained.
• Go-live: Once testing is complete, cut over to the new environment on AWS, and perform any necessary post-migration tasks such as updating DNS entries and redirecting traffic.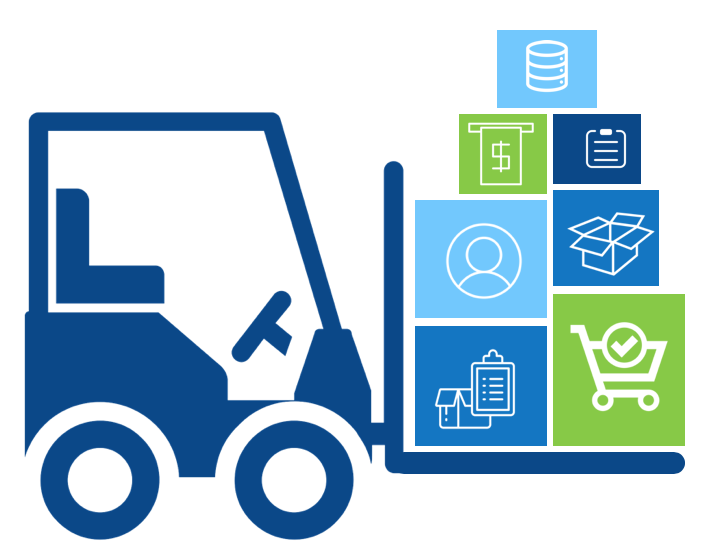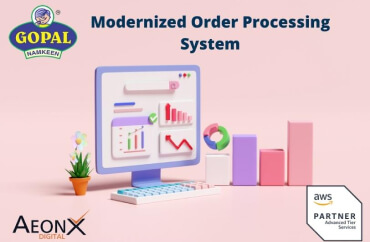 Gopal Namkeen is one of the oldest and leading Indian brands, supplying namkeen and snacks in national and international markets. Gopal…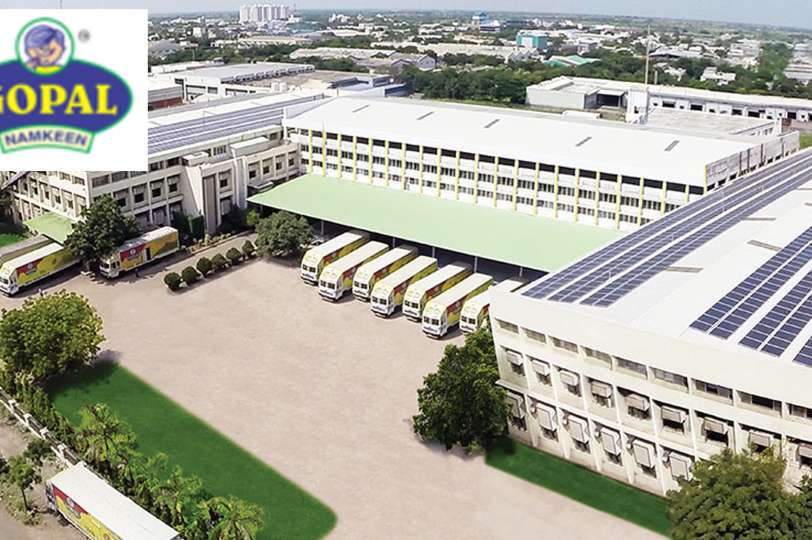 Since 1994, Gopal Namkeen has been recognized as one of the largest automatic plants spread over 75000 Sq.ft. in Rajkot. Gopal Namkeen's crunchy, mouth-watering Snack Pellets are extremely popular in all age groups…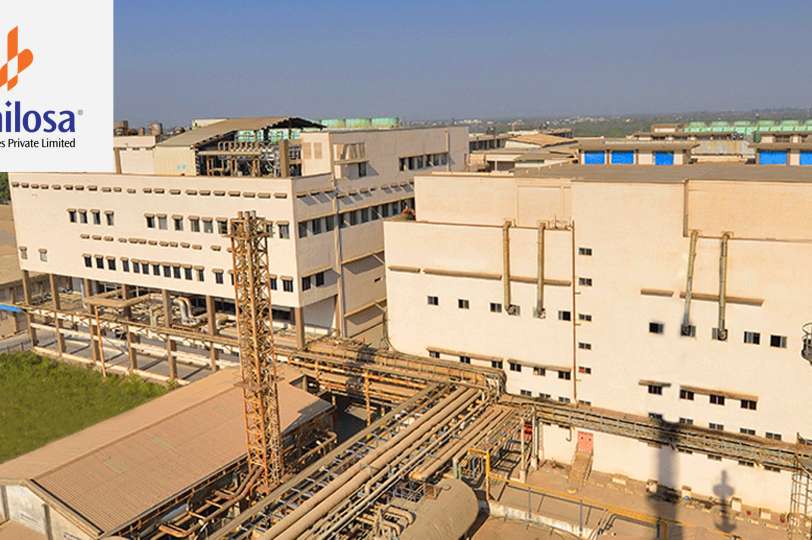 Bhilosa Industries, headquartered in Mumbai and founded in 1989, has been in the textile business for nearly 100 years…