Catalyze the development of individualized healthcare with AWS
AWS is the world's most trusted technology partner for healthcare providers and protected health information because it is the most secure, dependable, and widely used cloud platform. At AeonX, we operate securely in a highly regulated sector while accelerating innovation, unlocking siloed data, and developing individualized treatment plans.
We allow our partner organizations to rely on AWS to de-risk clinical trials, promote more efficient production, speed up the discovery of new insights, and maximize commercialization since it has access to the largest global infrastructure and the greatest performance machine learning and computation services.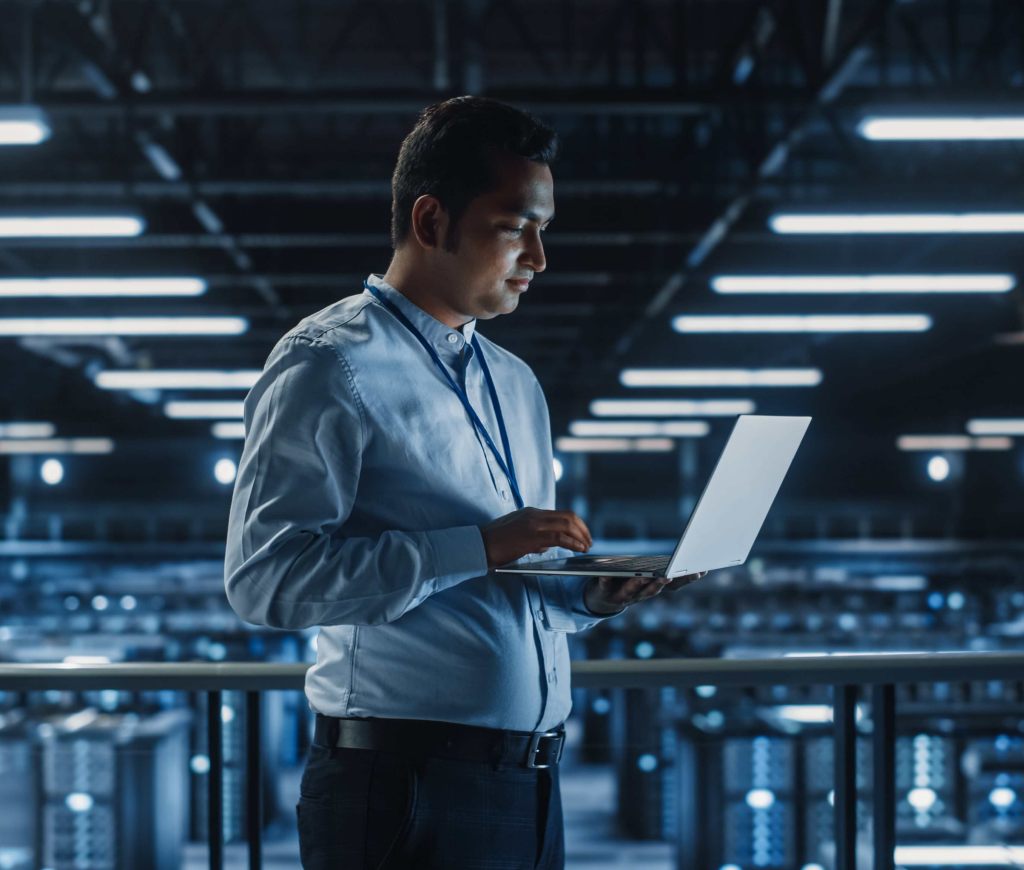 Use Cases
Explore what the Expert AWS Guidance Brings
Professional Approach
And Quality Services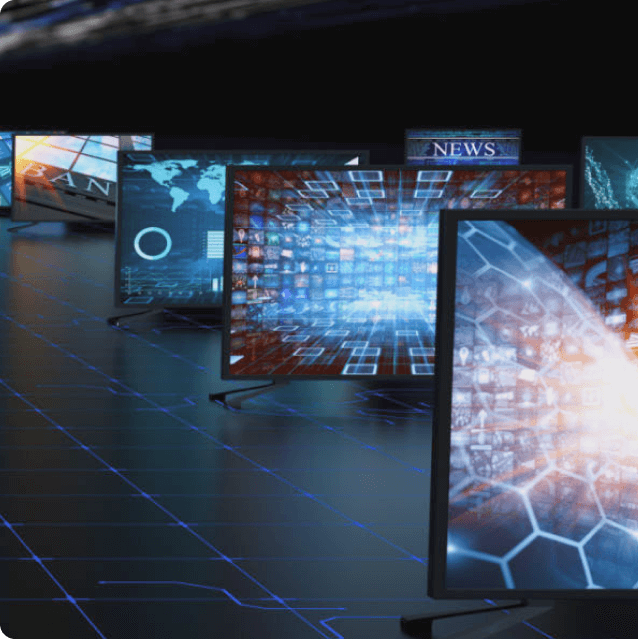 Our Approach
Discover The Advantage Expert AWS Guidance Brings
Operational Advantages
We are here to take care of administrative details. We make it simple for you to keep growing while making sure your infrastructure is secure, efficient, and ready for future expansion.
Steer clear of direct touch
With us, you have a team of experts at your disposal 24/7, 365 days a year. Due to their experience working with various customers, your AeonX employees are continuously bringing fresh ideas to your business.
Certain Flexibility
Our AWS experts are available to accompany you. We won't have any trouble keeping up, and we'll be there to support you as you try new things and adapt your business.
Devoted System
If your team is unable to keep up with the fast growth of risks, mitigations, and settings in AWS, security gates open wide. To keep an eye on your back and look for any potential leftovers, we bring extra eyes.
Managed Services
Go from operation to optimization with a well-proven enterprise operating model to enjoy end-to-end AWS solutions at every stage of the cloud journey. It will range from consultation on initial solution design to building applications via ongoing support.
24*7 Assistance
You may contact AWS experts who are familiar with your architecture on days when everything goes according to plan. These experts can act as trusted partners by giving you thorough, fact-based technical advice.
Ready To Connect With The Right Cloud Partners Aligned To Your Business Needs?