Achieve Higher Customer Satisfaction for your Consumer Goods Business
For CPG firms to handle shifting customer needs and increased competition, they must reimagine how they create, produce, move, and advertise their products. With AWS solutions at AeonX, you can concentrate on strategies to increase your market share, please your customers, and foster brand loyalty rather than creating or maintaining the necessary infrastructure.
We collaborate with the most innovative and forward-thinking consumer packaged goods (CPG) brands, who want more from their technology partners and understand that excellent experiences speak louder than words.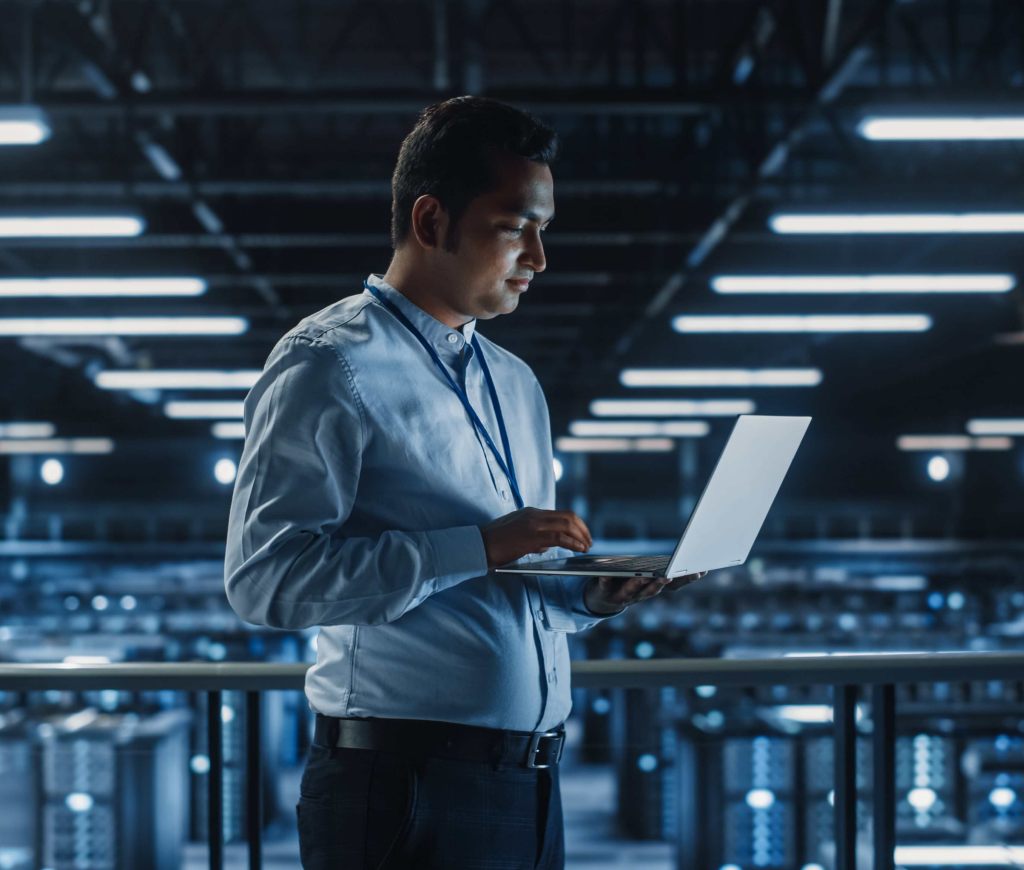 Use Cases
Explore what the Expert AWS Guidance Brings
Professional Approach
And Quality Services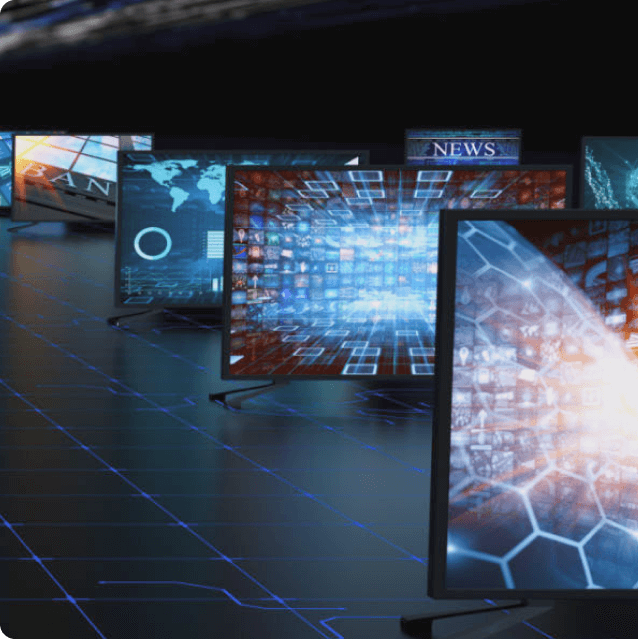 Our Approach
Discover The Advantage Expert AWS Guidance Brings
Expert Advice
Our team offers the most cutting-edge AWS features by leveraging our extensive knowledge and skills in cloud strategy, cloud-native development, containers, application modernization, AIML, IoT, and workload management.
Experienced Professionals
Whether you're seeking to exploit the cloud for innovation, agility, cost savings, or operational efficiency, we assist companies to speed up innovation with AWS.
Endless Performance
Our fully optimized stack includes a sophisticated built-in cache and Cloudflare (CDN) ensures peak website performance, resulting in speedier growth and less aggravation.
Flexible Adaptability
Thanks to the option of 5 cloud providers (DigitalOcean, Linode, AWS, etc.) and unlimited websites (WordPress, PHP, etc.) on any plan, you have freedom and control over your vision.
Managed Services
Go from operation to optimization with a well-proven enterprise operating model to enjoy end-to-end AWS solutions at every stage of the cloud journey. It will range from consultation on initial solution design to building applications via ongoing support.
Scalability
A check on your back and a look for any potential leftovers are made possible by improved website performance, unbreakable security, and 1-click scalability.
Ready To Connect With The Right Cloud Partners Aligned To Your Business Needs?